Practice Management Leadership Confrence
It was a pleasure to have attended our recent Practice Management leadership training conference last week. The conference gave our leadership team the opportunity to exchange views, share ideas and teach our leaders how to embark on their strengths to create team collaboration in decision making and creativity.
Meningococcal B Vaccines Available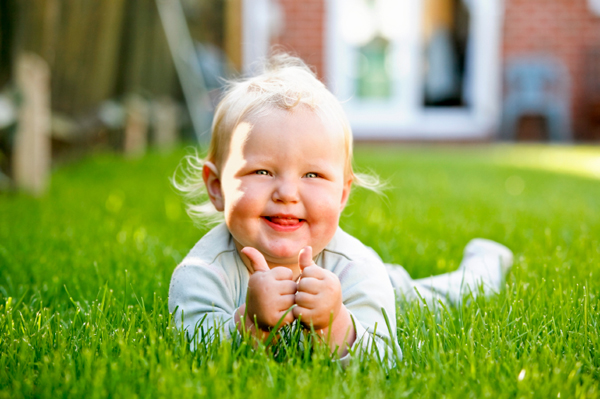 '4CMenB' is a meningococcal group B vaccine.
This vaccine is given to individuals from 2 months of age and older to help protect against disease caused by bacteria called Neisseria Meningitidis group B.
The B-strain of meningococcal disease has caused the most cases of the infection in New South Wales this year but a vaccine for the illness still isn't eligible under the Immunisation Schedule.
NSW Health has revealed 15 of the 21 cases to date this year were meningococcal B.
It comes after NSW Health issued a warning this week encouraging the public to be aware of symptoms.
Bookings can be made online via HotDocs:
Welcome!
Glebe Medical Centre is a family medical practice open 7 days a week (including Saturday and Sunday) for appointments and walk-in consultations. We have Australian trained General Practitioners (GPs) doctors, pathology, physiotherapist, dietitian, exercise physiologist and psychologists. We are a mixed billing practice. Please see our fees schedule or enquire at reception.
We are a fully Accredited practice located at 53 Glebe Point Rd, Glebe (opposite Glebe Markets, next to Cincotta Pharmacy). We look forward to meeting you and your family.
Glebe Medical Centre is proud to announce that we recently became a finalist for the Excellence in Innovation Awards 2014.
In 2012, we were awarded the prestigious Small Business of the Year Award by the City of Sydney Business Awards. We were also awarded the Healthcare & Fitness Business of the Year Award 2012.
We wish to thank all of our patients who have supported us as well as our staff, doctors and allied health at Glebe Medical Centre for their hard work and commitment to our goal of making us the destination for healthcare!
We serve patients from Glebe and the rest of Sydney and Inner west including Pyrmont, Forest Lodge, Ultimo, Broadway, Annandale, Chippendale and beyond.
Please note that patients who are 20 minutes or more late for their appointments will be asked to reschedule.

A Non-Attendance Fee of $40-$50 is payable if a patient does not attend their scheduled GP appointment or for cancelling with less than 2 hours notice. For Non-Attendance Fees for Allied Health Appointments, please call the practice. To cancel an appointment, please call Reception on 8070 6888.
Book Appointment
*Conditions Apply
Where are we?
Contact Hours
Monday – Friday: 7:30am – 6pm
Saturday: 9am – 1pm
Sunday: 9am – 1pm
Public Holidays: 9am – 1pm
Walk-ins are privately billed at all times.